TDT | manama
The Daily Tribune – www.newsofbahrain.com
The Philippine Institute of Certified Public Accountants (PICPA) won the title at the second Pinay Ikaw Na (PIN) Bowling Cup charity event at Fun Land in Manama. Bowlers from Kabalikat ng Manggagawang Pilipino sa Bahrain (KMPB) and Handicappers finished first and second runners-up respectively.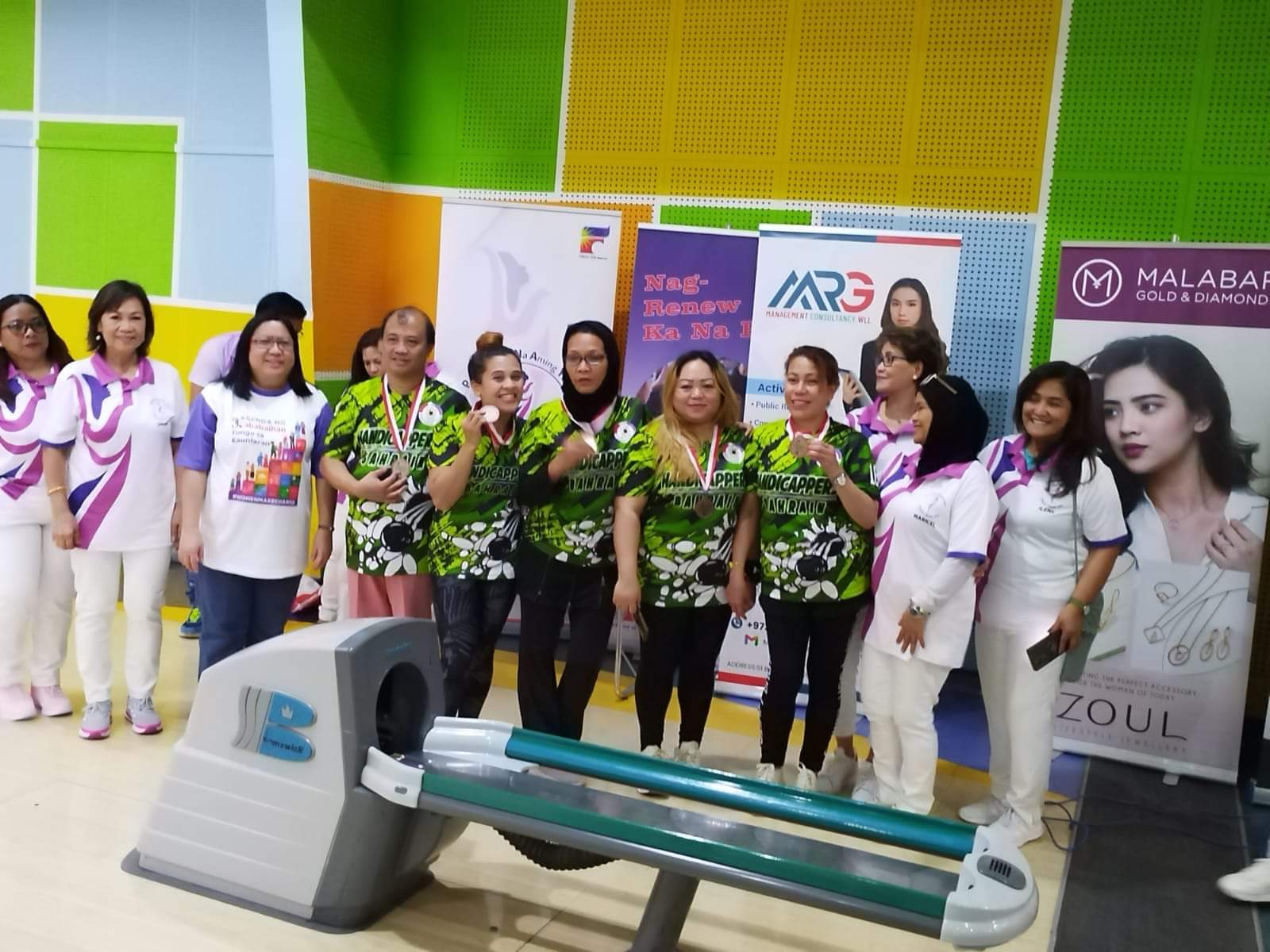 The members of the PICPA team are Carlito Bugarin, Benson Castillejos, Marietta Tabasondra, Christine Joy Jor and Lyndel Lou Janog. Carmen de Ramos, Treasurer of PIN and member of the Executive Committee of the Filipino Club Bahrain, announced the winners, namely Carlito Bugarin in High Series (Male); September Rose Loplop in High Series (Female); Ariel Triumfo in High Game (Male); Marijoy de Vera in High Game (Female); and Faiza Juhani as Gutter Queen.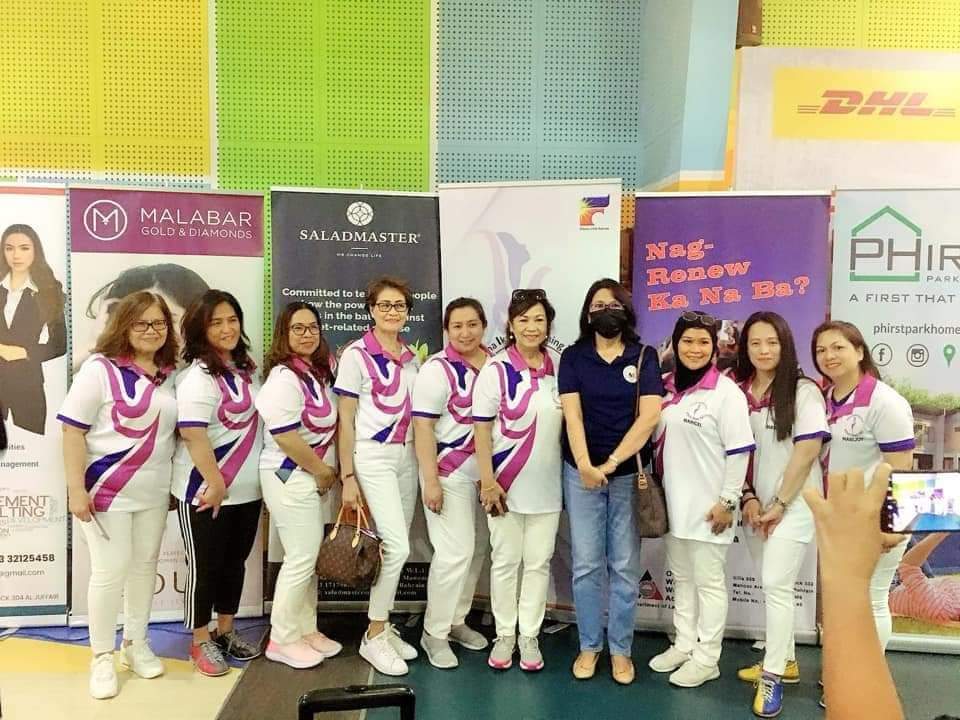 Dinah Sta. Ana, President of PIN, said, "The idea behind this event is to appreciate and celebrate the support of our fellow migrant workers and the Filipino community in the fundraising initiative with fun formats to help cancer patients."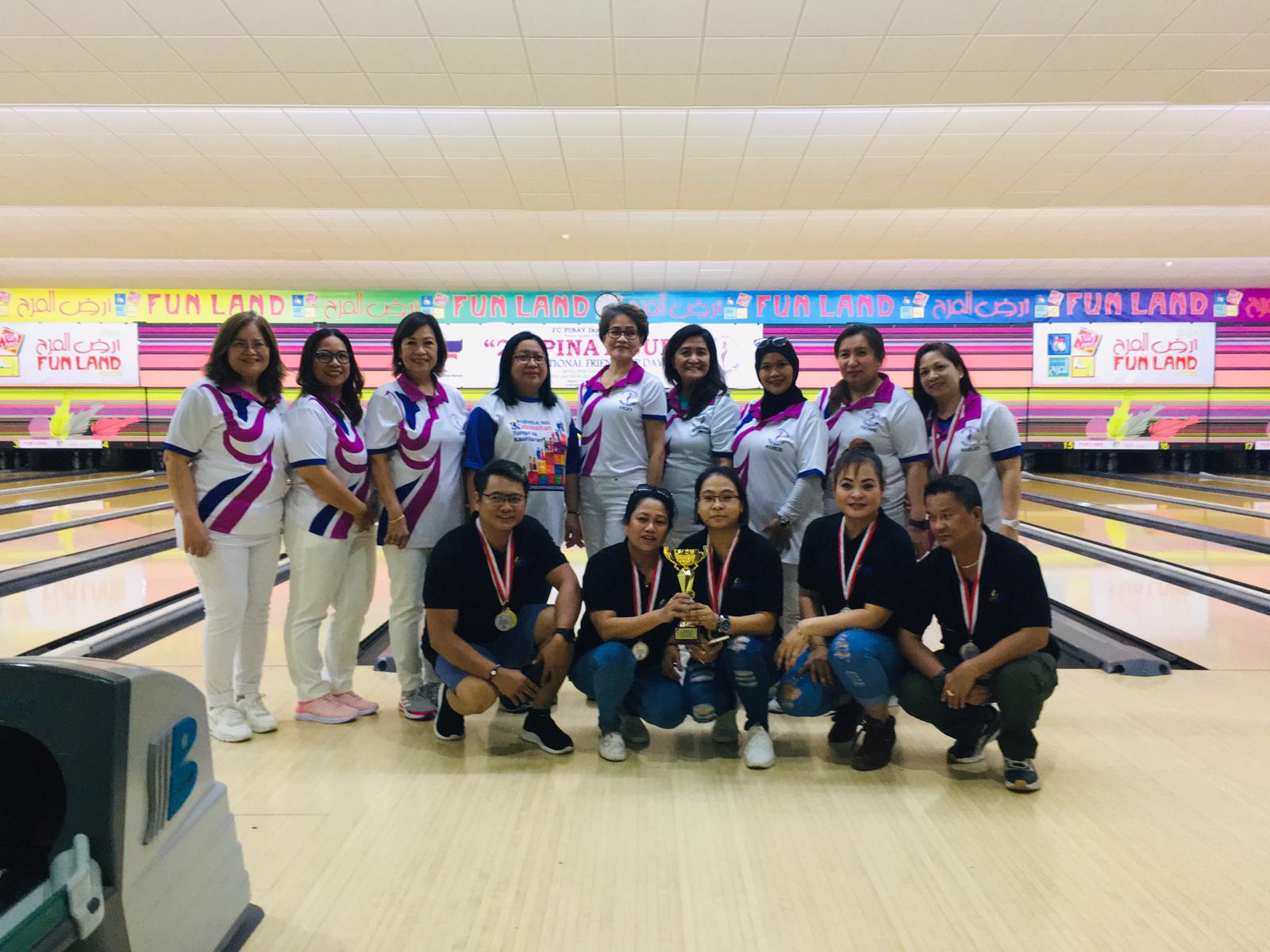 She also thanked all of the sponsors, participants, members and fellow officers who supported the Bowl for a Cause. Philippine Embassy Chargé d'Affaires Anne Jalando-on Louis and Overseas Workers Welfare Officer Administration (OWWA) Redina Manlapaz were also present to honor the fundraising tournament.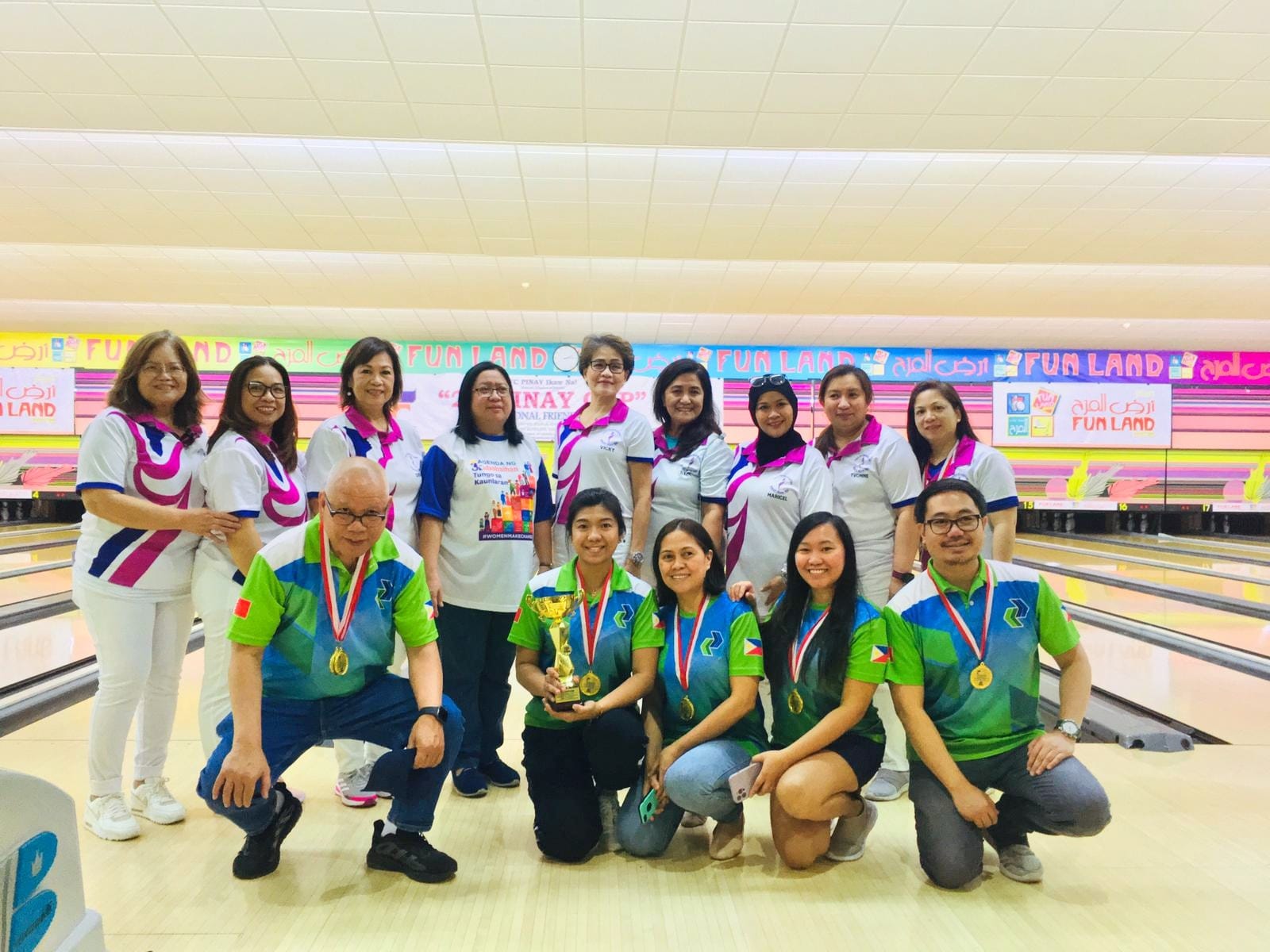 About 17 teams from various Philippine organizations competed in the tournament with great spirit and sportsmanship as everyone enjoyed an exciting day of bowling. Raffle tickets were also raffled off at the event.